A Blank Canvas Beckons...
I am intrigued by light and shadow within the natural world. Sometimes we need to sit and ponder who we really are. I seek to capture moments in life and how light captures and plays a part in that moment. There is sheer joy in producing a piece which rekindles a memory and resonates with a viewer.
Inspired by master painters such as Sorrolla and John Singer Sargent and modern day painters Vladimir Volegov and Daniel Gerhartz. All skillful with their capture of light.
My lifelong love of painting began at school when my self-portrait to my surprise achieved a good mark. Inspired to try again I went on to devour every book, lesson and teaching I could access.
Art is a stand alone therapist and I hope to inspire others to once again try their hand at drawing and painting. My own interest has never waned and my work has improved and advanced with each year of practise.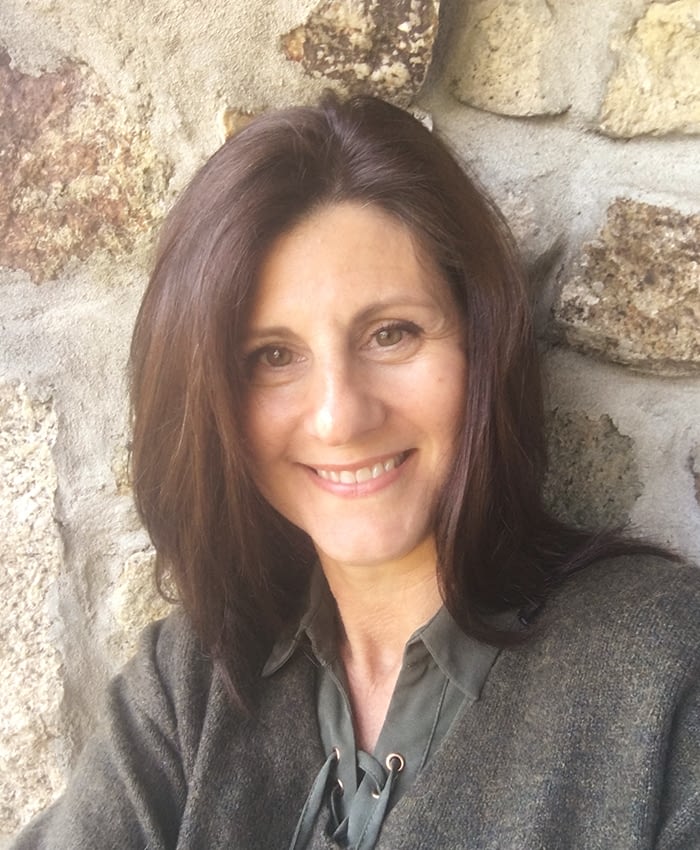 Latest Paintings
During 2021 I built up my latest collection of animal inspired works. Instigated firstly by the wonderful bumble bee working away in the early Spring sunshine in a Churchyard. 
Spring walks lead to Summer and through to Autumn and Winter with the light changing with each Season's in's and out's.